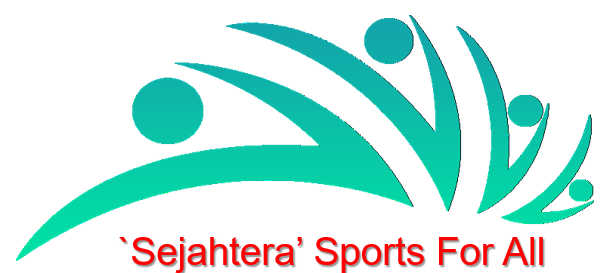 In supporting the United Nation's (UN) Sustainable Development Goal (SDG) especially SDG no. 3, 4 and 17, in line with the National of Philosophy Education (FPK) as well as realising the inclusivity of special needs students and 'Orang Asli' in the tertiary education ecosystem, it was timely that IIUM Sports Development Centre (SDC) to organise IIUM Para Games and IIUM Indigenous Games as part of IIUM SDG "Sejahtera" Sports for All flagship project.
Islam emphasises human well-being, including in determining a healthy lifestyle. A healthy lifestyle is closely related to physical and spiritual health. The combination of physical and spiritual health will determine a person's job performance and life expectancy.
Sports has the unique ability to address multiple SDGs at once. SDC will create policies that increasingly favour and encourage collaborations and partnerships in order to champion `Sejahtera' Sports for All and in line with the attainment of sustainable development through sports which ultimately, will improve the students' health and well-being on campus.
BUSINESS MODEL CANVAS FOR 'SEJAHTERA' SPORTS FOR ALL
IIUM Para Games and IIUM Indigenous Games blends learning new motor skill while coordinating all sports activities.
Under normal circumstances, sports related games are normally organised mainly by the staff of SDC. Thus under Sejahtera Sports project, students and staff of IIUM are given opportunities to pursue their sports and recreational interest while taking part as the organising committee.
Along the way, they will learn new skills e.g how to monitor the progress of IIUM sports development and how to supervise the maintenance of venues and sports facilities of the university.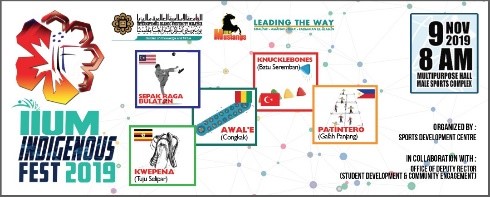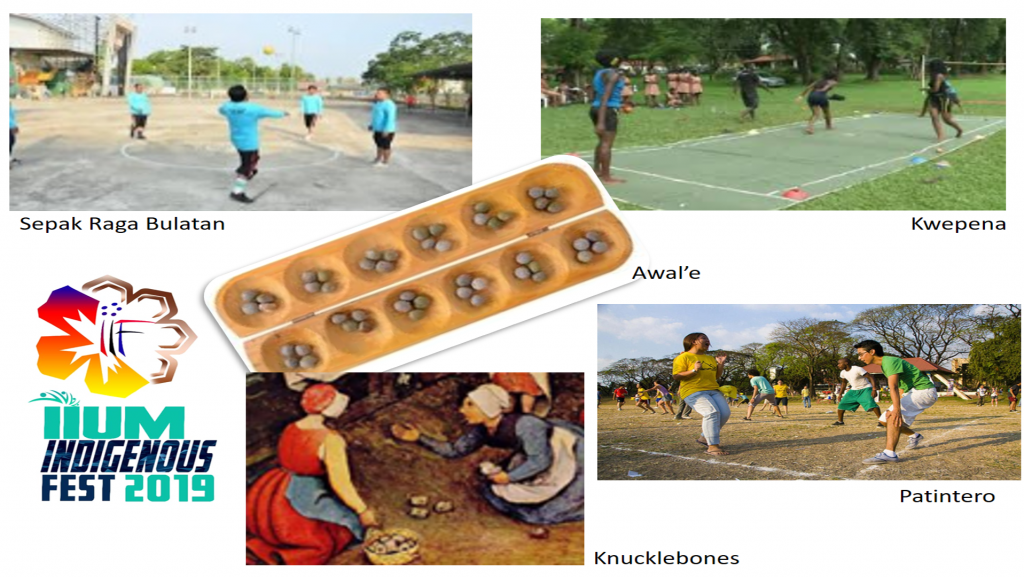 The indigenous world games (i-games) organised at IIUM Gombak campus was the first of its kind among Malaysian universities and possibly among universities globally. It is befitting for IIUM to initiate the i-games given that some 7,000 of its students are foreigners from 115 countries. This means celebrating an immensely rich diversity beyond the conventional cultural activities of dances and songs, in the form of recreational sports that are of indigenous significance.
What is interesting is that though some of the games are called by different names in different countries, they are essentially similar in the way they are played all over the world. This is a good reminder that what may appear different culturally could in fact be identical intrinsically in terms of values which cut across geo-political boundaries and cultures. This makes the i-games more cohesive and could bind many diverse people.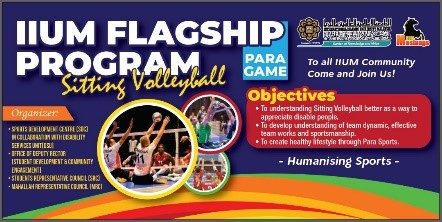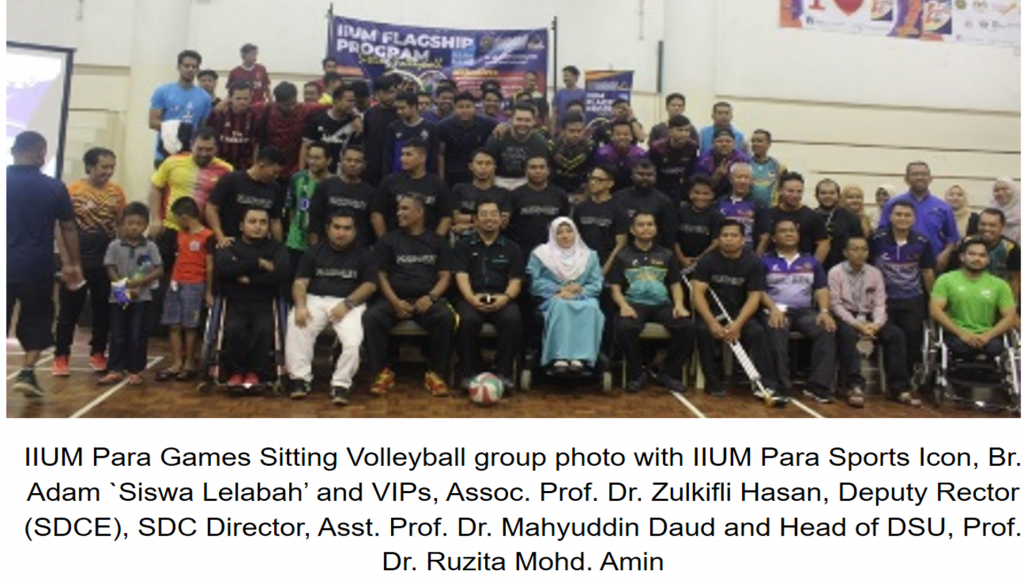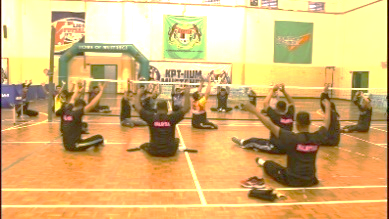 Even though the COVID19 pandemic has affected most of the programmes planned, Sejahtera Sports for All has managed to conduct 4 of 5 programmes planned as below:
By taking part in sports and physical activities alongside study, students are exposed to sport's key values, including teamwork, fair play, respect of the rules and others, cooperation, discipline and tolerance. These skills are essential for future participation in group activities and professional life, and can stimulate social cohesion within communities and societies.