Being a vicegerent of Allah, it is our responsibility to promote the world as a better place for everybody and we need to deliver our best regardless of our roles and positions. Better contribution would definitely consequence from better career.
As far as Amanah is concerned, we would promote everyone to play their career roles significantly which may result positive transformation to own selves, family members, society, country and ummah as a whole. 
Finally, this programme would promote kindness and supporting each other for positive personal growth. Career is not merely a job, it is about life.
| | |
| --- | --- |
| No | Project Objectives |
| 1 | To provide more career information to public and promote more knowledge and experience sharing among IIUM community/public |
| 2 | To inspire kids and youth to achieve better career development |
| 3 | To facilitate future employment and be better citizens |
| 4 | To promote upskilling related projects |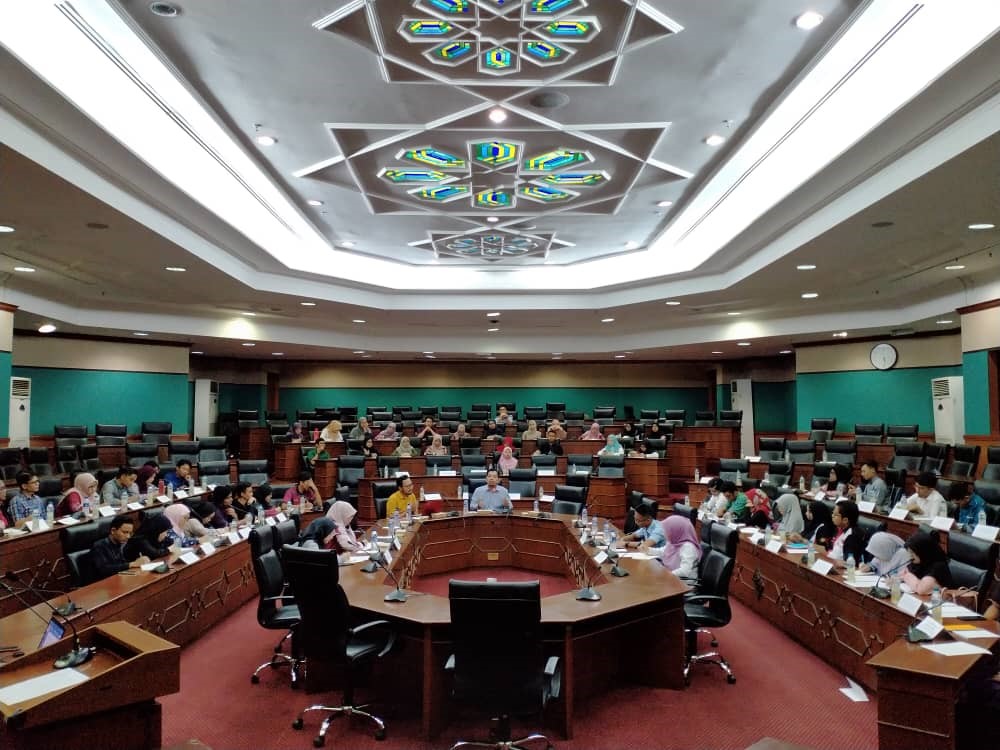 Expected benefits
Empower positive career development among kids and youths

Quality engagement with Alumni & Staff (interactive interaction)

Promoting concept of giving back to IIUM Staff and Alumni.

Coaching & Mentoring style (long term engagement)
Date

Event Title

Description

Participants

24th – 28th  Feb 2020

Special Intervention Programme – Job Hunting Strategies

Provide career guidance on effective job hunting strategies

IIUM students

4th Mar 2020

Career Guidance on Jom Masuk U

Provide career guidance and career counselling to public who concern about the study undertaking at

SPM leavers and parents (public)

11 Mar 2020

Special dialogue with IIUM student leaders

A platform to engage with IIUM student leaders as to open up their ideas about career development related issues among Malaysian particularly IIUM students.

IIUM student leaders

14 Jul 2020

Career Coffee Chat 1

Sharing career journey how to obtain TS

Engineering students and graduates

9 Sep 2020

Career Coffee Chat 2

Sharing essential work place as a tips and guidance for students to enter job market

IIUM students and graduates

30 Sep 2020

Career Coffee Chat 3

Sharing career journey as female engineer to motivate female engineering students be more competitive in job markets

IIUM female engineering students, graduates

November 2020

IG Live : Sembang santai kerjaya

Create more career related contents through social media as to inspire more kids and youth to have better career development for better living.

 

IG Account : iiumsdg_decentwork

Malaysians (public)