IIUM Library Classification System for Knowledge Resources on Islam (ICSI) is a project in parallel to the changing information landscape and the emergence of new approaches for searching information and research.  
It does that not only benefited the world of librarianship but also supported the inspiration of its stakeholders to embrace the 2030 Agenda for Sustainable Development introduced in 2015 by the United Nations.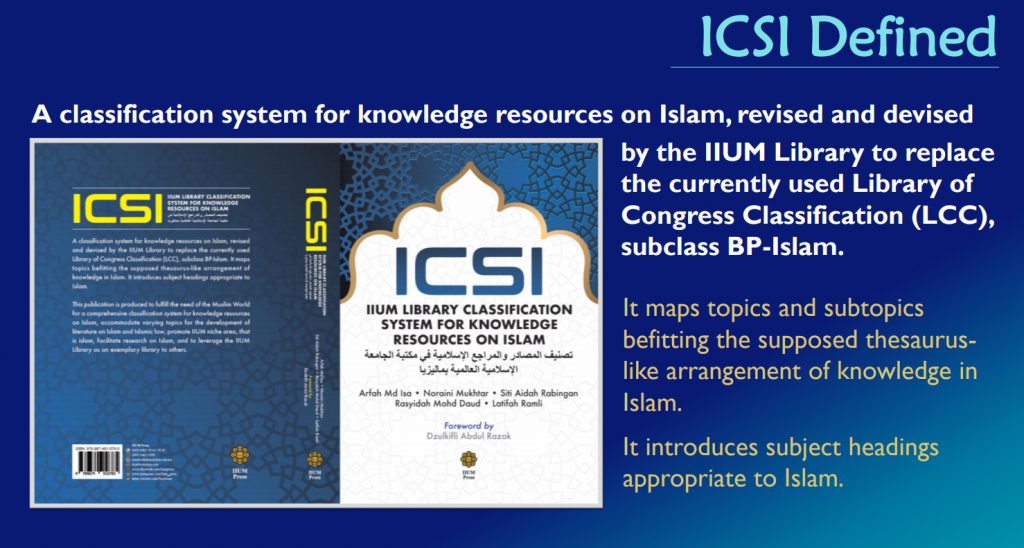 History has depicted that the process of seeking, documenting, and preserving knowledge is deeply-rooted in Muslim traditions. Muslims have developed, saved, and transmitted knowledge, which led them to produce mass literature. This eventually sparked the establishment of huge libraries during the glorious Islamic Golden Age. Classification of knowledge, considered as a fundamental activity in Islam, plays a significant role in building the foundation of knowledge and development of sciences albeit other religions have dealt with this work earlier. 
Considering the ardent effort of Muslim scholars in the past and the rising need for an authentic, independent and comprehensive classification system for materials or resources on Islam, IIUM Library's initiatives to devise and revise the new classification system, ICSI, was an outstanding decision made for the benefit of úmmah. ICSI will be used to organize the knowledge resources as per their thematic arrangement and value which provide sufficient place, proper enumeration and logical expansion for resources on Islam. 
ICSI will facilitate research on Islam because it enables a researcher to find all collection on Islam at one place where cost is not a barrier.   The quality of Islamic education can then be elevated through easy access of various knowledge resources and research on Islam.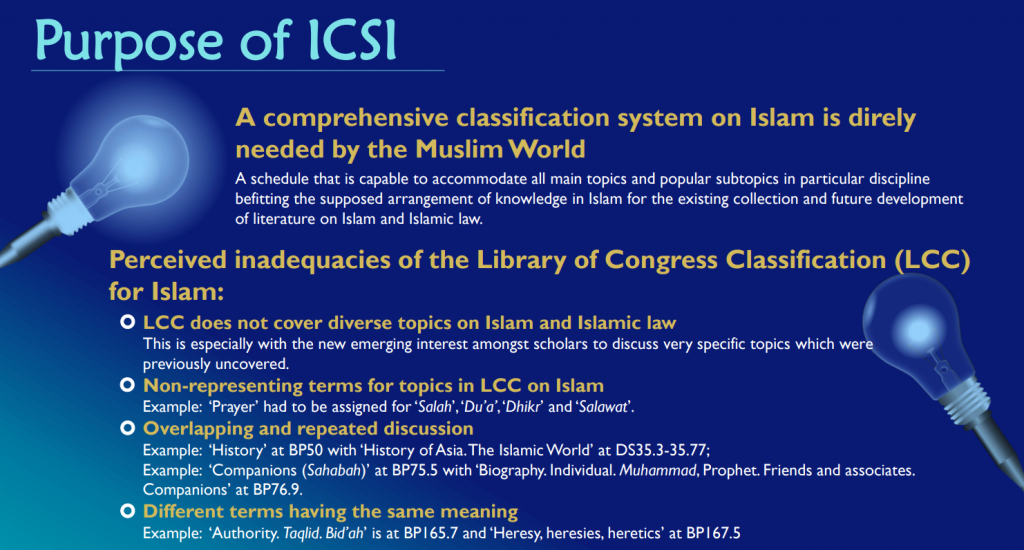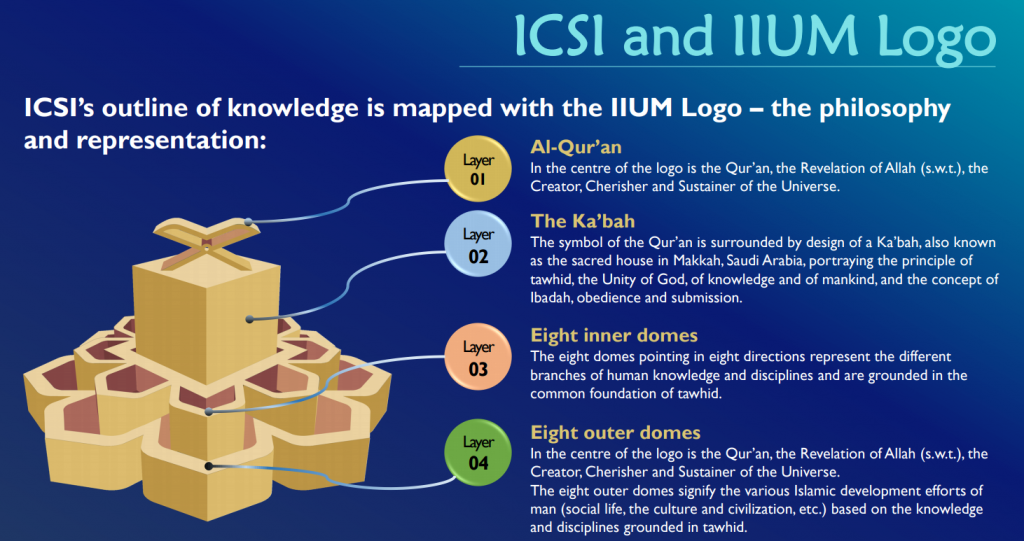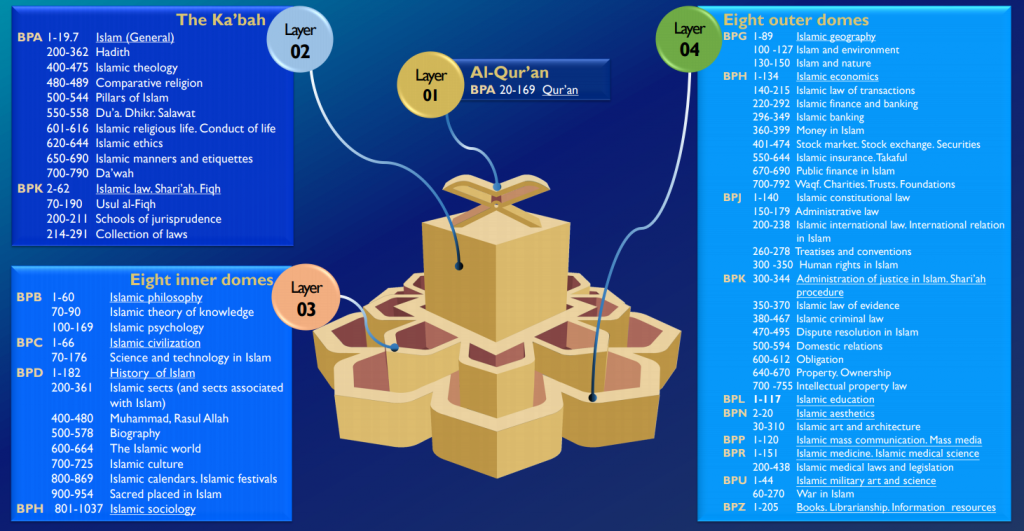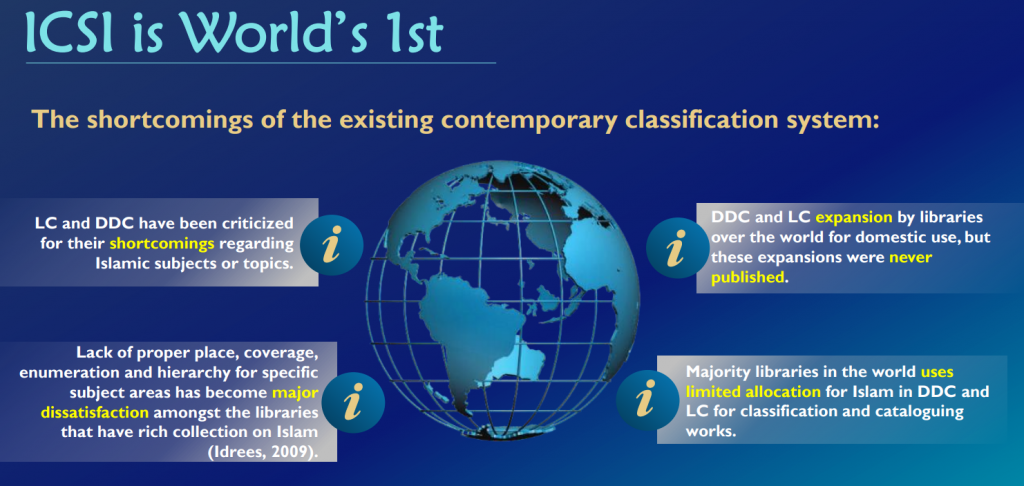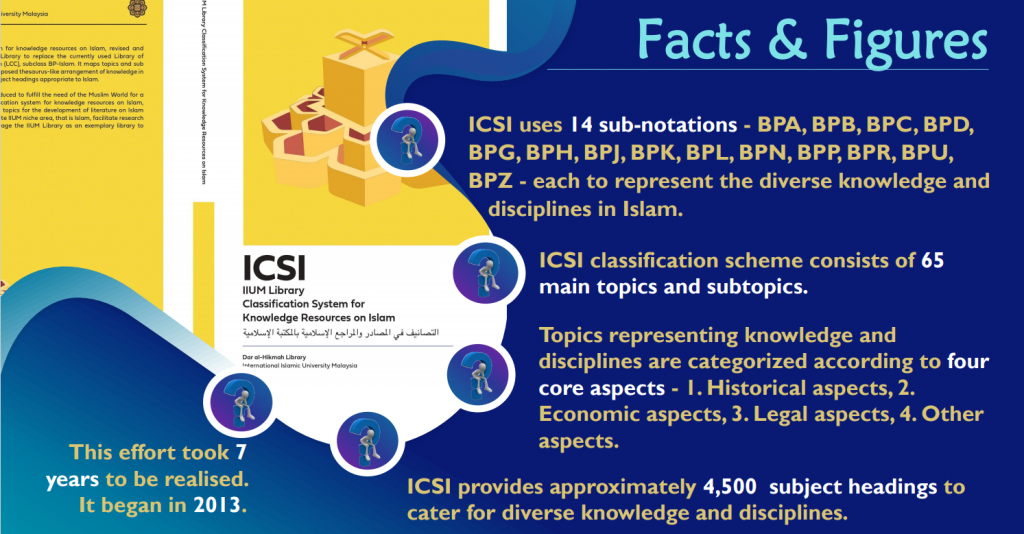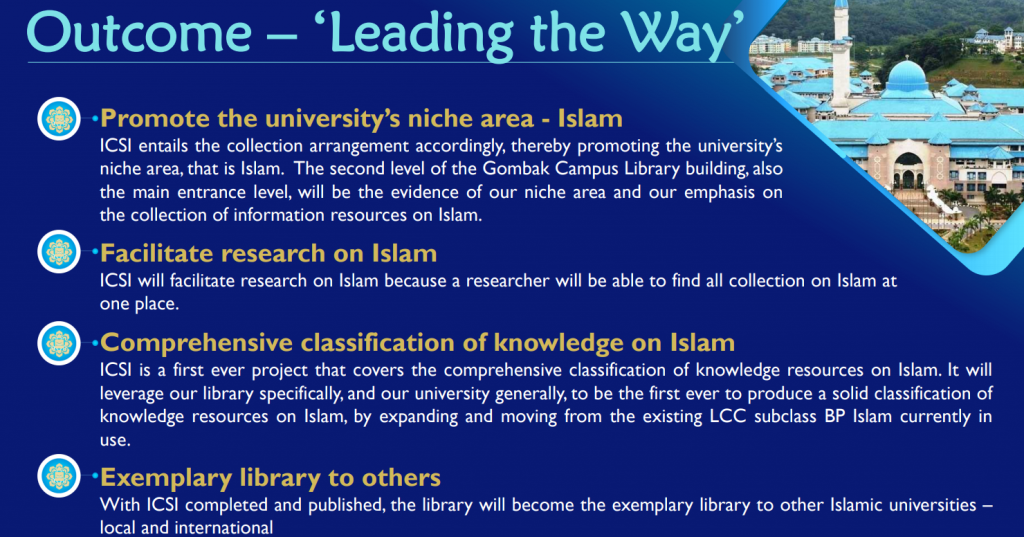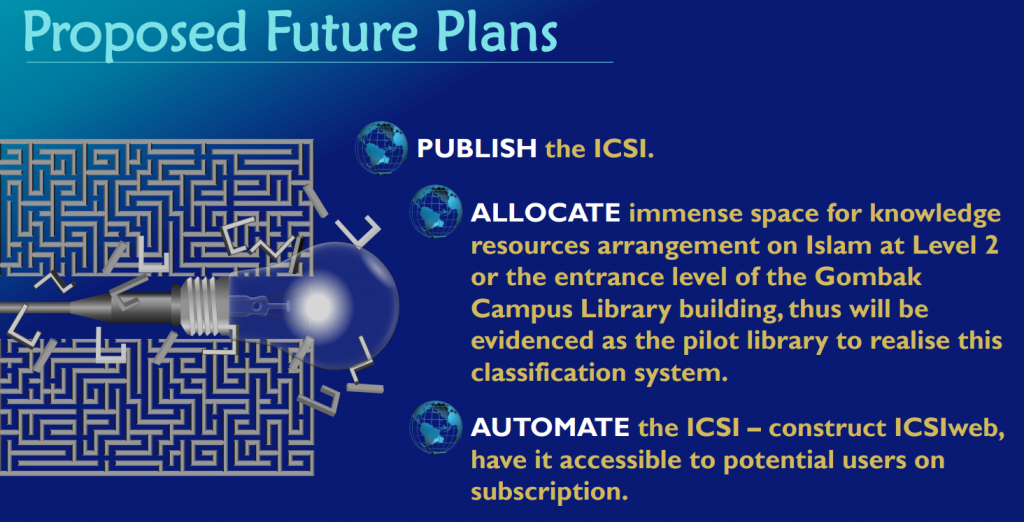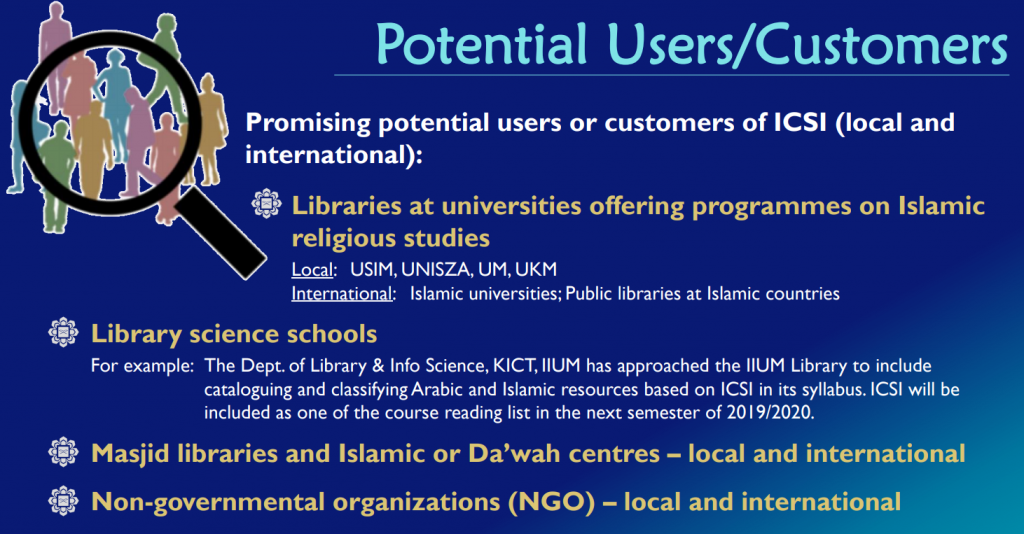 It took eight years to have ICSI completed as we have today. ICSI in book form is now being published by the IIUM Library and IIUM Press. 
ICSIWeb is being published on the web.
https://www.bookshop.iium.edu.my/icsi-iium-library-classification-system-for-knowledge-resources-on-islam-soft-cover
*Other IIUM Press publication may be viewed at :  http://online.anyflip.com/fdlst/gtlp/mobile/index.html
Exhibited ICSI and ICSIweb at the Library Booth at the SDG for Administrators Section on Takrim Day at the International Culture Centre (ICC) (12th March 2020).